Exotica Homez - The Signature of Premium
Exotica Homez (RERA Reg. No. : PBRERA-SAS80-PR0285), ideally located in a nature friendly ambience on KhararBanur Road (NH-205A), spread over 7.525 acres of land with 68% open space, beautifully designed by experienced group ARKIZINE. Having lush green park, children play ground, clubbed with all amenities Viz Club House, Swimming Pool, Health Club, Shopping Arcade at per with international standards
Exotica is a new venture of an established Real Estate Company with an unblemished track record of 25 years. We always believe in providing excellent construction quality and total commitment. Exotica Homez always value commitment and deliver on time.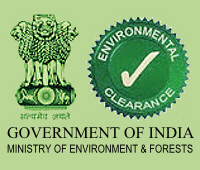 The Company carries a vision to create edifices of magnificence through the art of architecture and science of construction complementing a modern and convenient lifestyle. Latest innovations, Enhanced technology and upgraded materials are incorporated to create the best.
The in-house expertise provides clients with the peace of mind that all technical and administrative issues are properly managed on each project. From initial planning through final completion, our professionals work toward a single goal-satisfaction of our clients/project needs.
There are very few equivalents throughout the Indian real estate and building industry history which mimic the great achievement of Exotica Homez. Over the past more than two decades, our business has evolved into one of the most innovative and multi-faceted real estate and construction companies in the country. In the last few years, we are truly committed to the objective of 'create a better world' by shaping barren regions into paved green belts housing which is equipped with world-class industrial, residential, and leisure properties.
Ours is an organization that believes in a commitment to creating architectural wonders using cutting-edge technologies and multinational architectural, building, and corporate tactics. We are excited about delivering budget-friendly and comprehensive solutions for our clients while at the same time building and creating wealth for our partners and stakeholders. Our steadfast emphasis on these variables propelled Exotic Homes to become one of the city's best projects
The projects constructed under Exotic Homez are loaded with facilities that enrich the homeowner's living experience and offer modern amenities to simplify their hectic lifestyle. Many of the sites feature newly built fitness centers, social rooms, and gym clubs. Besides, there are recreational sports and amenities such as swimming pools, jogger's park, and open play areas. Exotic Homez continues to build on its stellar reputation by constructing premium luxurious residential and industrial properties and ensuring excellent property maintenance and services.
Our Vision
The vision statement of Exotica Homez can be our business ethic and our motto, which is creating a better place for you to live in. We aim to imagine, plan and create the most beautiful structures and buildings, make a meaningful contribution to regional and national growth through crucial infrastructure improvements, and protect and conserve the world in which we work. The bottom line is that our vision is to make this city of India a better place to live in by transforming and uplifting the living quality of people who comes to us in the hope of their dream home.
Our Mission
Integrity
Why Choose Exotica Homez?
Many reasons make Exotica Homez one of the topmost choices for homeowners. Here it is why!
Well-Planned and Gated Communities
Built to achieve optimal performance and resource distribution, we incorporate the best technologies for better usability and networking in our gated communities. In the near future, you will certainly be able to take care of your living space like never before with our smart ventures.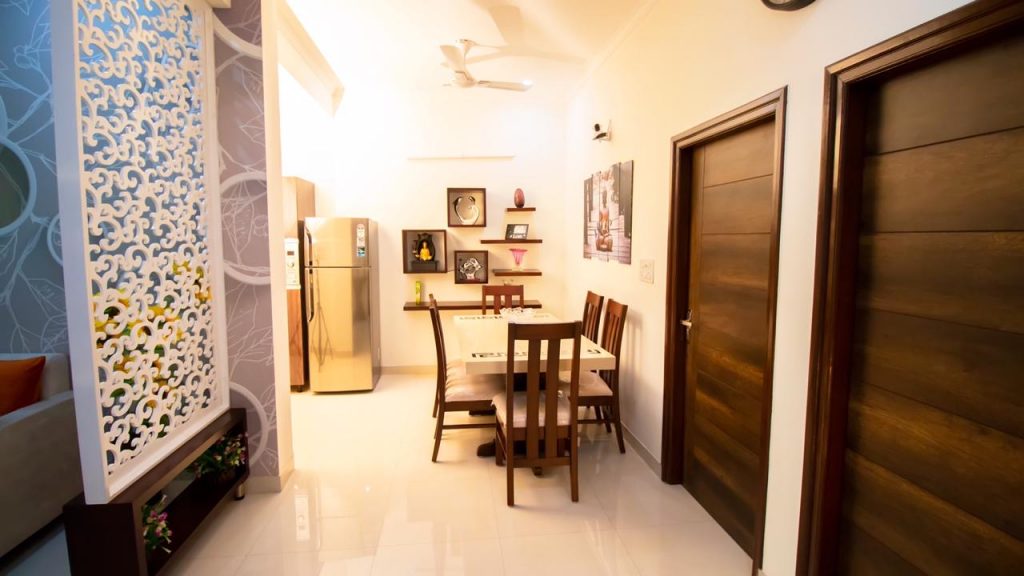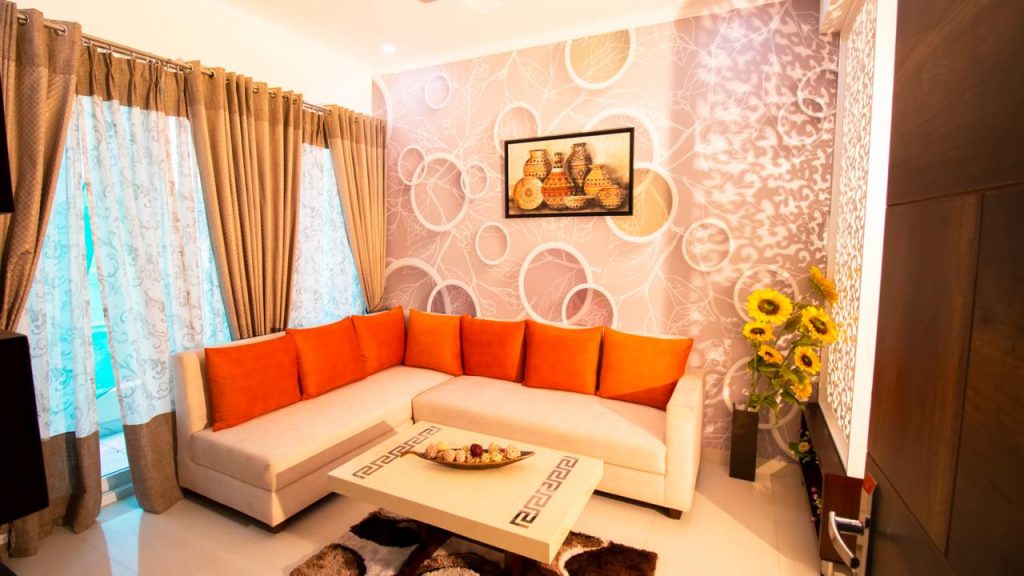 Dedicated to 100% Quality
We pledge to create rock-solid houses, from testing the soil property for stability to using ageless bricks for timeless construction. We will set up automated smoke detection detectors, glass break controls, and smart access systems. Exotica Homez constantly has been focusing on improving the expertise of construction professionals. Our training program has helped construction workers understand more about such latest innovations while they're making a living. At all Exotica Homes, pollution is low, construction efficiency is good, and customers are happy. Our professional population is generating more results with less wastage.
More than two decades of creativity have made it possible for us to be the first in the region to discover and introduce several new ways. This is what we imply by saying that we lead the future. Our plan for the coming times is to dedicate ourselves to protecting our world and enhancing life through technology. All of the gated communities we have designed are recognizing the changing lifestyle from one decade to the next. We have worked tirelessly to reform the way the communities are planned, constructed, and managed. Also, let us tell you that location chosen by us for our projects is carefully selected to reduce the distance for reducing the transport to work
With Exotica Homez, you can now get closes to nature, admire the panoramic views from the end of your balcony; stroll barefoot in the beautiful green park with your children. We promise to help you "create a better world" for you and your family!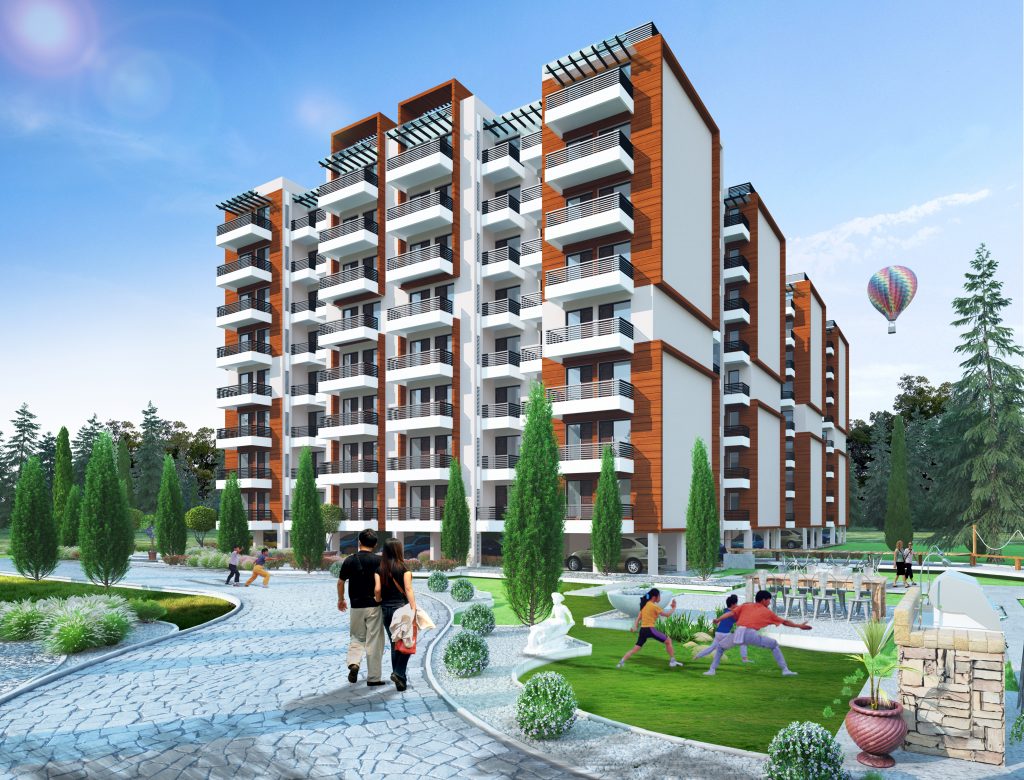 Strategically located on Kharar Banur NH 205A having well connected with NH-21, 200 Airport Road (PR-7). Major destinations of Mohali & Chandigarh are with in minutes reach. Surrounded by educational hub like DPS School Mohali, CGC landran, Rayat bahra University, Chandigarh University, Biggest mall of Punjab VR Punjab is an 10 minute reach, Fortis, Max Hospital Mohali are with in 10 minute reach, ISBT 43, Railway Station Mohali, International Airport Mohali all are 15-20 minute drive IT Centre Quark City Mohali in 10 Minute reach.
24 Hour Water Supply
Provision from cable TV, Wi-Fi
24×7 Security
Rainwater Harvesting System
Natural Day Light
Car Parking
Safer lifts
Power backup
Open Space & Play Area
Jogger's Park
Spacious Balcony
Safe structure
Guest parking